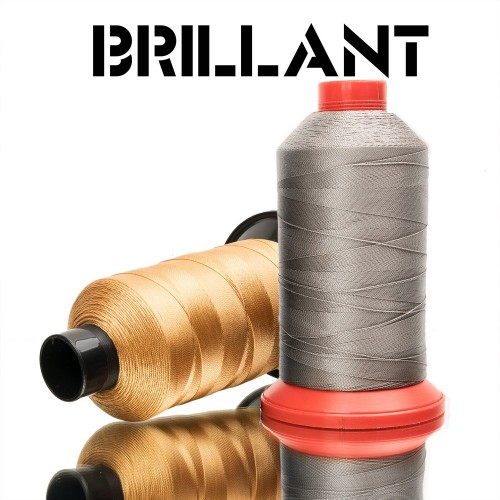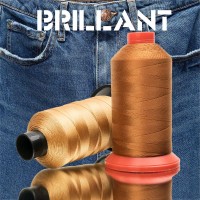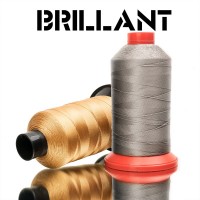 Made from continuous polyester fibers,
Exceptional for rigid seams,
Closures and decorative stitching,
Characterized by its brilliance and high strength.
Other products in this category
Made from continuous Polyester fibers, this yarn is exceptional for rigid seams, closures and decorative stitching. As the name suggests, Brilliant is characterized by its brilliance but also by its high strength.
Available in: TKT 80,60,30,40,20 ET 10.