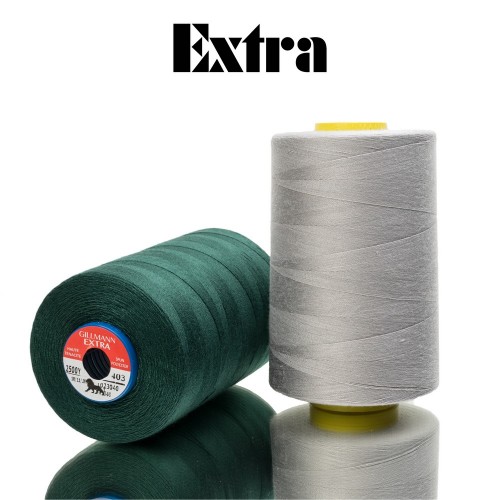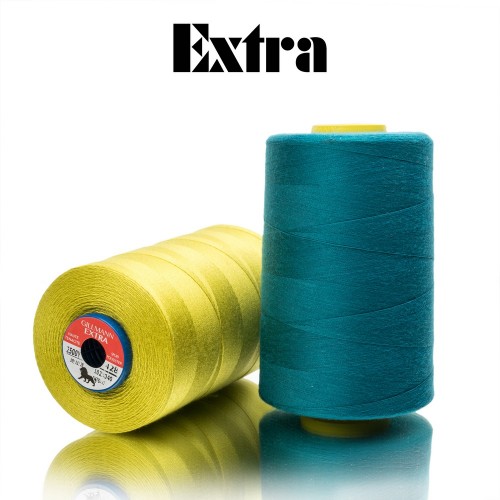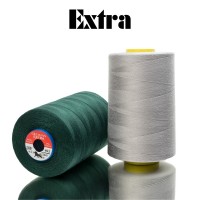 High quality discontinuous polyester fibers,
One of the most used sewing threads,
Suitable for closing seams and top stitching,
Abrasion resistance,
High Stitching performance,
Costs efficiency,
Other products in this category
Made from high-quality, discontinuous polyester fibers, extra is one of the most popular sewing threads in our company. It is suitable for closing seams and top stitching. Characterized by its solidity and abrasion resistance, it achieves good stitching performance while optimizing your production costs.
Available in: TKT 150,120,80,40,18 et 15.